Check out the beautiful cover for the boxed set I'm going to be in starting next week! Fifty by Fifty: Shades of Surrender is full of dominant billionaires and the women lucky enough to tangle with them–including several BBWs. Check out an excerpt of my contribution, The Billionaire's Runaway Curves, below the covers and then make sure to scroll down and enter our giveaway!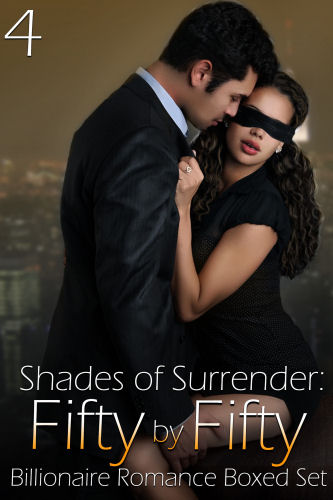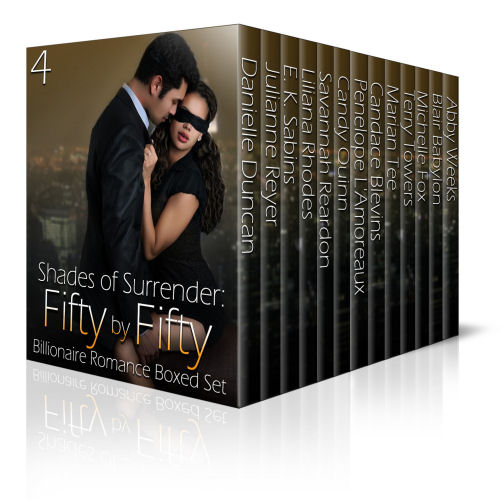 Excerpt from The Billionaire's Runaway Curves:

At the end of her work day, Ellie left through one of the back doors of the hotel to walk to the nearby day care and pick up Riley before heading home. She hadn't taken more than a few steps outside when she saw movement out of the corner of her eye and someone cleared their throat.
"Ellie."
Continue reading →