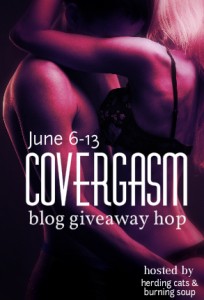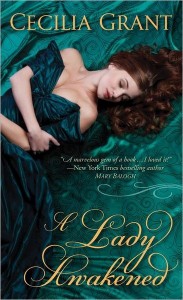 Yep. This one is ALL about the covers. The ones that just make you gasp and go..oh my, I NEED this book. Now! Those that are truly…covergasm-worthy. Stop by each blog to check out their favorites! There will be a giveaway at each stop plus a grand prize giveaway of an Amazon Gift Card! Happy Hopping!
Do you have a favorite cover? Or maybe you like one of the ones I posted? Let us know in the comments!
By adding a comment, you can not only enter the grand prize drawing, but also enter my giveaway below for a chance to win one of two $5 gift cards to your choice of Amazon or Barnes & Noble. Just login to the rafflecopter app after making your comment and check that off. Then take a look at the other options for additional entries into the giveaway. And good luck!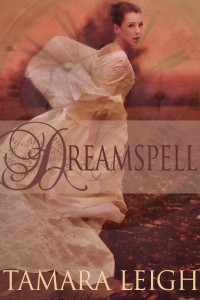 When it comes to art–including covers–I'm drawn to things that are pretty, beautiful, haunting. It's about the colors, about the gorgeous dresses, about the sweeping vistas in the background. When it comes to the art in my home, I love just about anything with water in it–lighthouses, sailboats, lakes, oceans–and you can see some of that in some of these covers, too.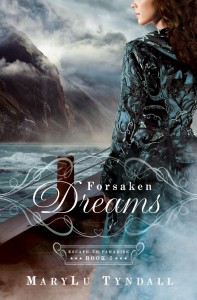 But I think in the end what really gets me is the emotional feel of the cover, and I love the dreamy, yesteryear feel of the covers I've got here. I hope you're enjoying them too! 🙂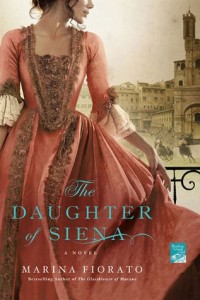 My book The Reluctant Billionaire is currently part of a boxed set of BBW romances called Crazy About Curves. I hope you enjoy this quick excerpt.
The Reluctant Billionaire
Once Rhys' entree left the kitchen, Sophie raced to get things cleaned up. She wanted to get out of there before Rhys could find her. She figured she had at least twenty minutes while he ate his dinner and then all bets were off.
His visit that morning had knocked her off-kilter and the feeling had lasted the entire day. She needed to get some time to herself to think about what he'd said and what she wanted and what she needed. She couldn't do that with him around.
But before she could leave, she had to finish cleaning up after the staff, who'd eaten earlier. And she had to put out cookies for Rhys' dessert. And make sure everything was ready for the next morning's breakfast.
The clock ticked down. When she passed the twenty minute mark, she moved even faster. Then she passed the thirty minute mark and she still wasn't finished. There was so much to do! At thirty-five minutes, she swiped the dishrag across the counter one last time and tossed it in the laundry.
Done.
She headed for the stairway that led to the servant's quarters but before she could get there, the door from the house opened and Rhys walked through.
His eyebrows rose. "Cookies?"
"On the counter," she said, backing toward the stairs. "Shouldn't Raymond be getting those for you?"
He didn't move. "Thought I'd come get them myself. Going somewhere?"
"Just…" She motioned toward the upper floors. "I'm finished for the night."
Rhys sauntered toward her. "Good! Then you're free to go on a walk."
No, no, no. Her palms suddenly felt damp. This wasn't the plan. "I have stuff to do." Washing her hair, rearranging her sock drawer.
"Just a little walk. And we can eat cookies along the way. I'm sure there are plenty. I remember you saying you were making a double batch today." Rhys grabbed her arm and led her toward the counter and the plate of cookies. "Come on, you'll like it." Leaning close, he whispered, "I promise not to bite."
Why did that send a shiver through her? This was such a bad idea. Yet she let him walk her through the kitchen and out to the garden, with only a short pause while he scooped up the cookies from the plate.
He handed her one. "These are really good. You should try one." Then he popped one into his mouth whole. Hand free, he placed his palm on the small of her back.
Sophie tried to slow them down. They stood in the open area in the back of the house where less than a week earlier a dance floor had been laid out and three hundred teenagers celebrated Rhys' niece's sixteenth birthday. "I really have a lot of things to do this evening. Maybe we could just talk here for a few minutes and then call it a night."
He finished chewing. "Are you kidding? The garden's beautiful at night. Plus, over in that corner we have a night garden. I want to show you."
It wasn't full dark yet, but it was getting there. With Autumn in full swing, the days would get shorter and shorter until the sun rose and set while she was still working. Tonight, the sun set in a blaze of pinks and purples that hung over the garden, nearly brushing the trees.
His thumb moved against her back. "Come on. You'll like it. Did you know there are plants that only bloom at night? Amazing." With a slight pressure, he pushed her into motion. They strolled to the right, away from the copse of trees where his childhood tree house stood, and in the opposite direction from the butterfly garden he'd shown her on their last walk.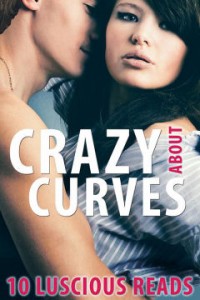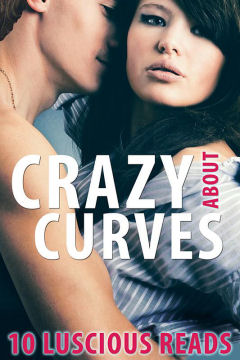 It seemed his love of gardening was real, even if he wasn't the gardener he'd let her believe. "You work in the garden. Did you plan all this?"
"Every inch. With the help of my gardener, of course. He loves that I give him so much money for the grounds, but I think he hates it that I want to be so hands-on."
The fading light muted all the colors. While not quite gray on gray, the flowers were nevertheless losing their vibrancy. "I can see his point," she said. "If you were trying to tell me what to cook all the time, I'd have a fit."
His hand slid from her back to her waist, pulling her closer. "I'd like to see that."
"See…?"
"See you pitch a fit. I'll bet it would be really hot."
Men. Who understood them? "Sorry to disappoint you, but I'm going to pass on the hissy fit."
He squeezed her hip. "Too bad."
Amazon US
Amazon UK
Barnes & Noble
Apple iTunes
All Romance Ebooks
Rock your inner big girl!
What do rock stars, a movie star, several billionaires, some alpha wolves, a mercenary and a couple of guys next door have in common? They're all Crazy about Curves and they are all part of this collection of ten romances, from sweet to scorching, featuring plus-size heroines and the men who crave their lush, curvy bodies. Brought to you by today's hottest New York Times and USA Today Bestselling Authors and romance's future stars!
Captive Heart – Adriana Hunter
Alpha Marked #1: Scarlet – Celia Kyle
Curvy, Crazy, and Confused – Ava Catori
The Reluctant Billionaire – Danielle Duncan
Bought by the Billionaire Brothers – Alexx Andria
Bikini Curves – Charlotte Summers
Ripped – Olivia Rigal
Curve Contract – Christa Wick
Something True – Malia Mallory
Laid Bear: The Kodiak Clan – Marina Maddix